For 69 years, United Way of Central Louisiana has been committed to creating hope for our community. UWCL bands together all community members to create positive, measurable, and long lasting change.
OUR MISSION
The United Way of Central Louisiana empowers members of the community through access and improvement in education, health and financial empowerment.
OUR VISION
We dream of a community in which all our neighbors are linked to each other and to the resources they need to prosper and thrive.
We are committed to honoring, embracing, and harnessing the power of diversity of all Central Louisiana residents to create a stronger community for all. 
OUR COMMUNITY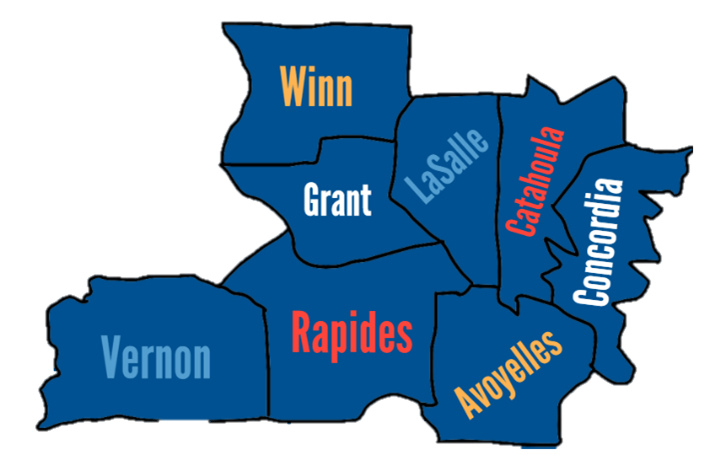 UWCL currently serves 8 parishes including Avoyelles, Catahoula, Concordia, Grant, LaSalle, Rapides, Vernon, and Winn.