2-1-1 provides referrals to programs that can support you in your local community. 211 is available 24/7/365, from anywhere in Louisiana.
The helpline is staffed by trained specialists who can help you navigate the various programs and services available in your area.

A 2-1-1 referral specialist can help you understand your eligibility for various programs and explain the application process.

Service is available in multiple languages.
If you're looking for resources in your area, just dial 2-1-1, text your zip code to 898-211, or search out 2-1-1 directory below.
What can
2-1-1
help with?
Food, shelter & clothing

Opioid Abuse

Abuse/Neglect prevention & protection

Rent/Utility/Financial assistance

Crisis Intervention services

Job training

Transportation assistance

Educational programs

Home health care

Family resource centers

And much more...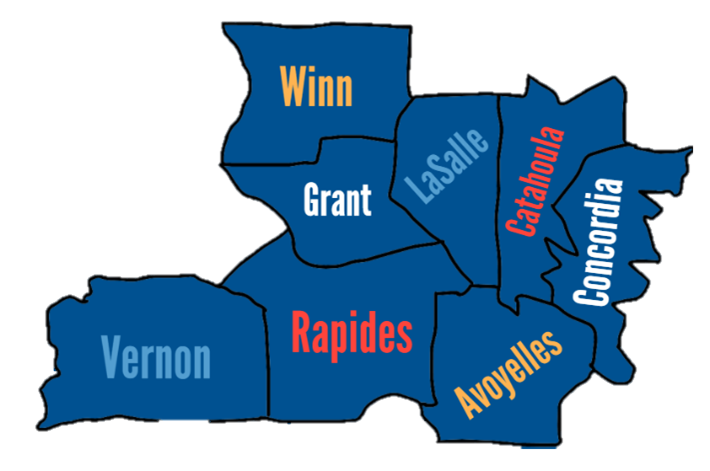 Where does
United Way
of Central
Louisiana 
2-1-1 help?
We can't provide our referral services without our direct service community partners. Partnerships are at the heart of our work. We want to help you get your program information in the community. Click the orange "Click to Share/Update A Community Resource" button below to share a community resource that you know.
If you have any questions, please email us at 211database@uwcl.org.