Goals
Enrich school curriculum with life skill lessons

Connect local skilled community members with high school students

Educate high school students on life skills (ex. finances, buying a car, career paths, etc.)
About Pop Ups with Purpose
We are excited to announce the launch of Pop Ups with Purpose – Life Skills! Our hope with this program is to create meaningful life skills sessions, engage the community members through volunteering and build up our communities by making connections.
Joining us in this new program is the Rapids Parish School Board with the high schools and Hornbeck High School in Vernon parish. Each participating school was surveyed on 8 different life skills, thus giving the students a voice for the topics that will be discussed during each session.
If you are wondering what life skills are: these are skills that help people make informed decisions, solve problems, think critically and creatively, communicate effectively, build healthy relationships, empathize with others, and cope with and manage their lives in a healthy and productive manner. The topics that we will be covering are:
1.     Money management
2.     Household & basic automotive skills
3.     Time management
4.     Social & emotional skills
5.     Communication skills
6.     Employment skills
7.     Self-care, medical and wellness skills
8.     Problem solving skills
Of course, money management was the all-around top choice. Because let's face it, money or the lack of money is one of the biggest struggles faced in life. The two parishes are doing the Pop Ups with Purpose a little different from each other. In Rapides Parish we will go into 5 different high schools and discuss Financial Literacy in each of the chosen schools during Together Tuesdays for 30 minutes during intervention by relying on our Bank-On members to discuss their passion with the students. However, at Hornbeck High School we are going to be there each of the 5 months, where the students will be divided into different sessions tailored to the 8 different life skills topics. We will work with the students for an hour, for them to gain a better understanding of these life skills.
United Way of Central Louisiana is committed to bridging the gap between school and adult life, and Pop Ups with Purpose is our first step to close the gap. Stay tuned for new opportunities focused on adulting.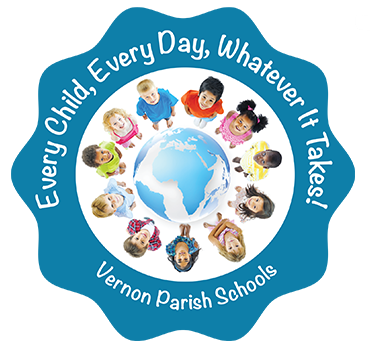 Get Involved
Do you have a life skill that you would like to share with our local youth? We want you to volunteer to speak at one of our Pop Ups.
Examples of Upcoming Sessions:
Household & Automotive

Finances/Money Management

Time Management 

Social Emotional Skills

Communication Skills

Self-care, Medical & Wellness

Problem solving