United Way of Central Louisiana invites you to VOLUNTEER and become part of the strategic solution to achieve sustainable results. Whether you are a corporate partner or an individual, no other organization is better equipped to connect volunteers to the needs of our community.
Interested in volunteering with United Way of Central Louisiana?




Fill out our 

sign-up

!
How to Get Involved
Individual Engagement – UWCL connects individuals that bring passion, expertise, and resources needed to help us carry out our mission in the areas of Community Impact and Fundraising.
Corporate Engagement – Let UWCL help drive your corporate goals with customized unique volunteer projects that not only strengthen our community but provide significant benefits to your company and employees in both tangible and intangible ways.
 Opportunities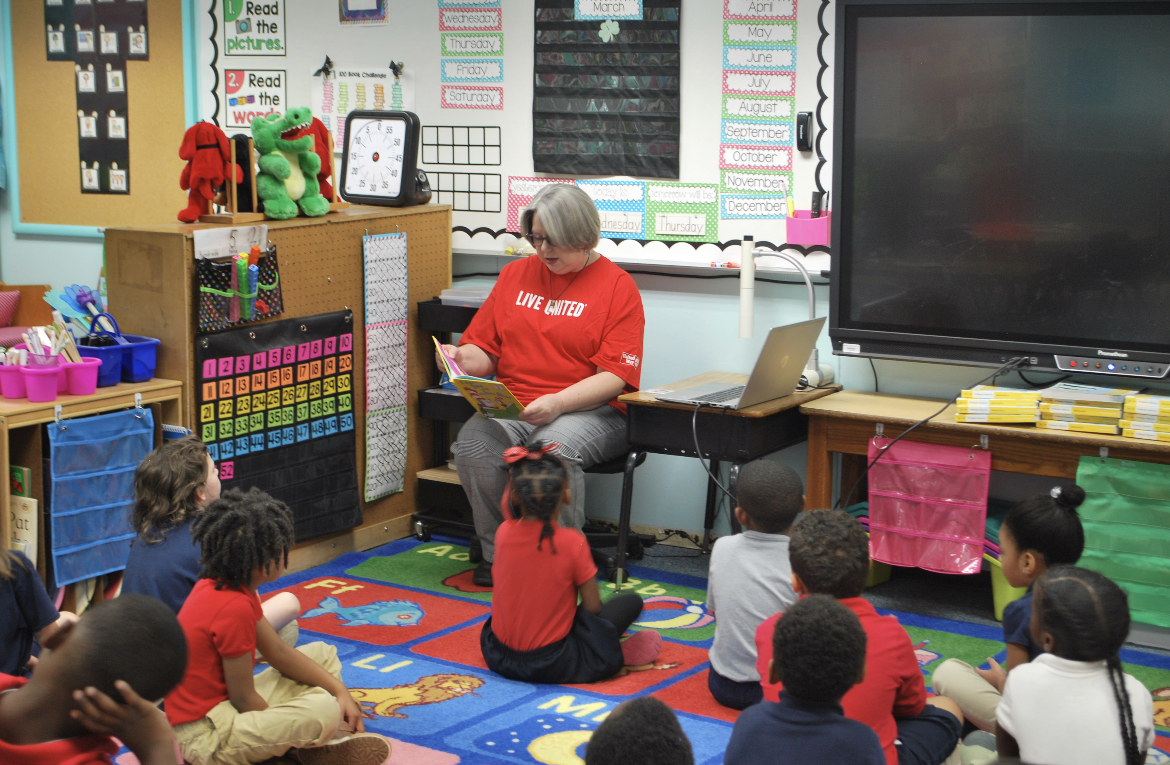 Read Across America
This motivational and awareness day calls all children and youth in every community across the United States to celebrate reading. It encourages them to read wherever they are. We invite community members to read to elementary-grade students.
This is a game that anyone is encouraged to play. Teams of two will race around the community visiting different community partners to play a game before moving to the next. This race on average is 3-5 miles long. The race is used as a way for the community to meet and learn what agencies are in the area.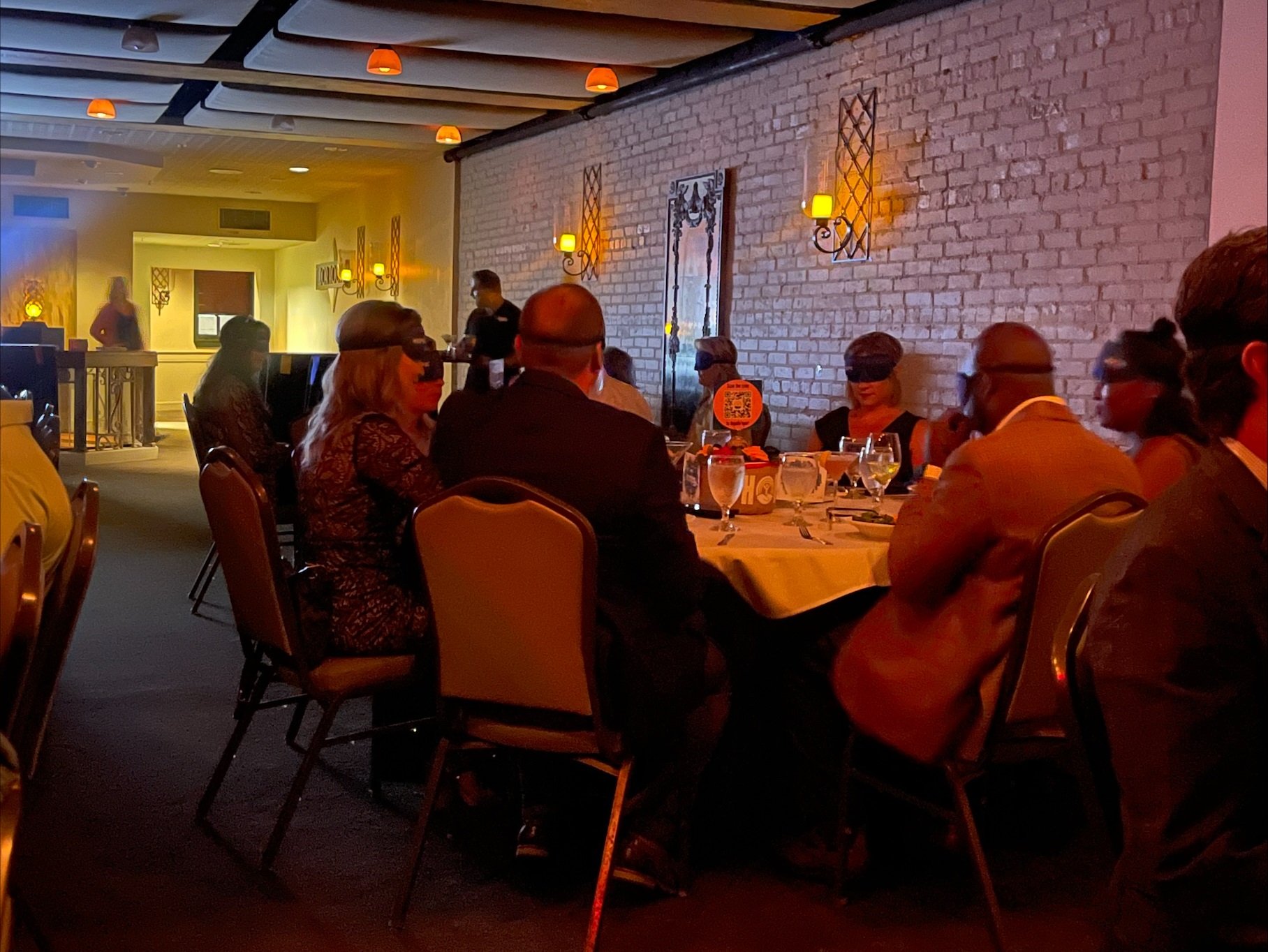 Dining in the Dark
UWCL has partnered with the Bentley to provide a culinary experience that will test your palate and provide awareness to our ALICE families.  The meal will be served in complete darkness.  The lights will be raised during dessert to share with you the story of ALICE.  Many of our ALICE families have to choose between having their lights on or having a good meal.  We are blessed to have both.  Join us for a culinary evening that will tantalize the taste buds and help those in need.
VITA is free person-to-person tax help for individuals needing assistance in preparing their own tax returns. People often file early - and at great expense - through commercial tax preparation services that charge large fees. By filing returns at UWCL's VITA site people receive 100% of their refund. IRS-certified volunteers provide free basic income tax return preparation with electronic filing to qualified individuals.
United Way of Central Louisiana engages local youth ages 13 -18 during the months of June and July in community-based service projects (1 - 3 hours long). These community-based service projects help the youth to connect with community members while learning the importance of serving others in need. Local law enforcement holds a fun-filled field day for all volunteers involved.