About Christmas for A.L.I.C.E.
Christmas for A.L.I.C.E. (Asset Limited Income Constrained Employed) was a program created to help bring Christmas joy to our local A.L.I.C.E. families. United Way of Central Louisiana recognizes the struggles that families face daily to meet their basic household needs and wanted to help create HOPE during the holidays. Christmas for A.L.I.C.E. will provide a family friendly event and dinner. Those who qualify are encouraged to sign-up. 
Event Details
Date: Tuesday, December 19th
Time: 5pm to 8pm
Location: Alexandria
RSVP will be required
In Partnership with: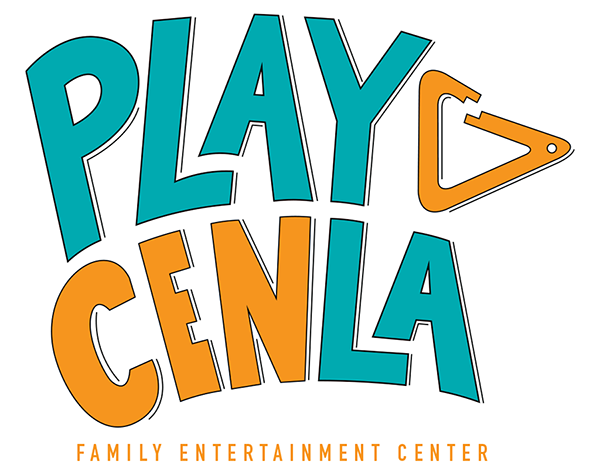 Eligibility
Must live in United Way of Central Louisiana service area (Avoyelles, Catahoula, Concordia, Grant, LaSalle, Vernon, Rapides and Winn)

Must earn less than the following gross annual income:

Family of 2 = $43,384

Family of 3 = $54,692

Family of 4 = $66,000

Family of 5 = $77,308

Family of 6 = $88,616

Family of 7 = $99,924

Family of 8 = $111,232
Entry
Thank you for your interest in our program. Due to the overwhelming volume of applicants, we are no longer accepting applications. We will notify you via email if your family was accepted into the program.