When you partner with United Way, you create opportunities for your employees to engage more deeply in their communities. You make meaningful, positive change. And you connect your brand to a trusted nonprofit that's enlisting millions to make a difference in our world.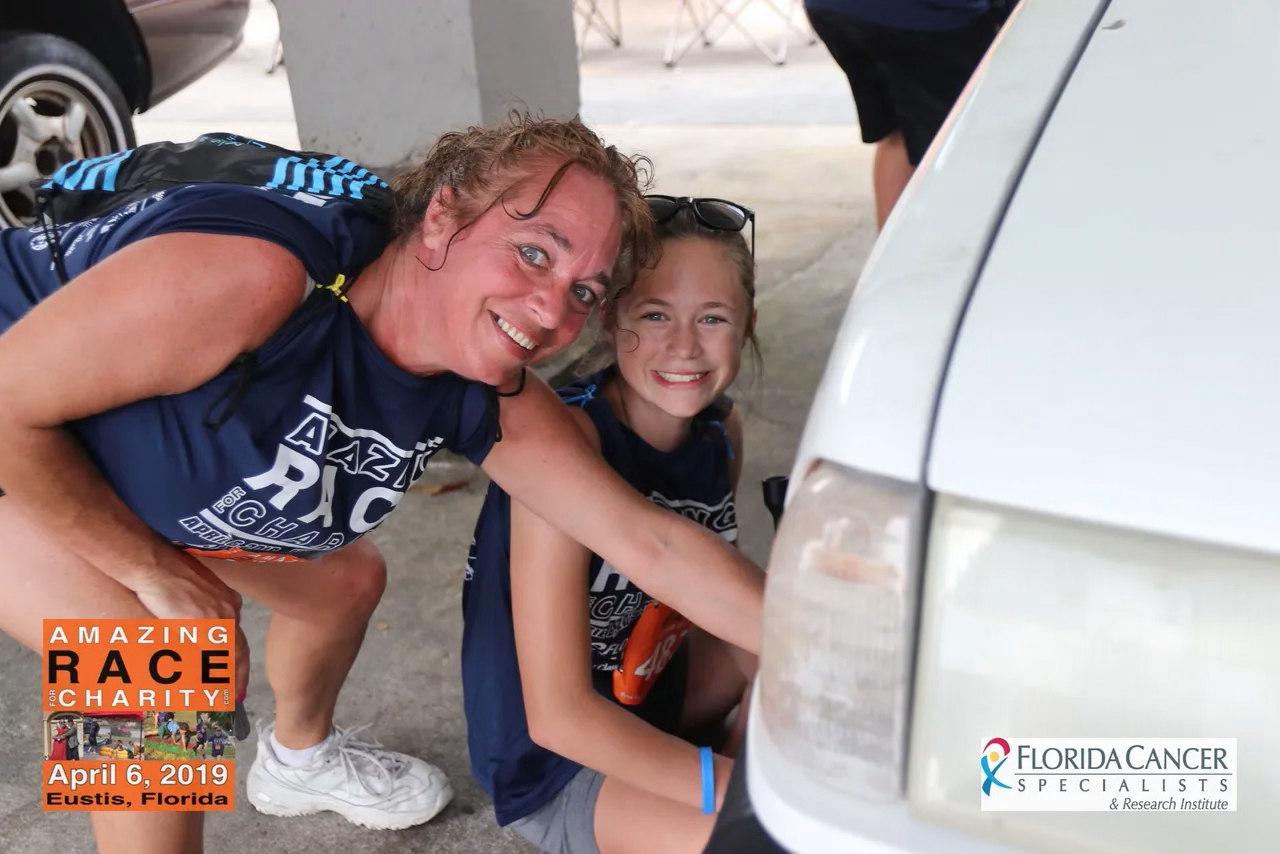 Michelle Purl and her daughter changing a tire at the 2019 Amazing Race for Charity in Florida.
The challenges are kept secret till the race. Shh...!
While the details of the race are usually kept secret until the week before the race, we can tell you that the race will be 3 miles on foot. Along the way, teams of two complete 12 challenge stations that may be as simple as solving a puzzle or reciting Miranda Rights to as difficult as building a 2-person tent or lifting your teammate. The race attracts serious competitors, marathoners, triathletes, adventure racers, and amateurs alike. At the end of the day, racers have learned a little more about the host city, enjoyed an amazing workout, participated as a team, and, in some cases, worked with other teams to complete a challenge, knowing that their wild day has benefited a charity!

---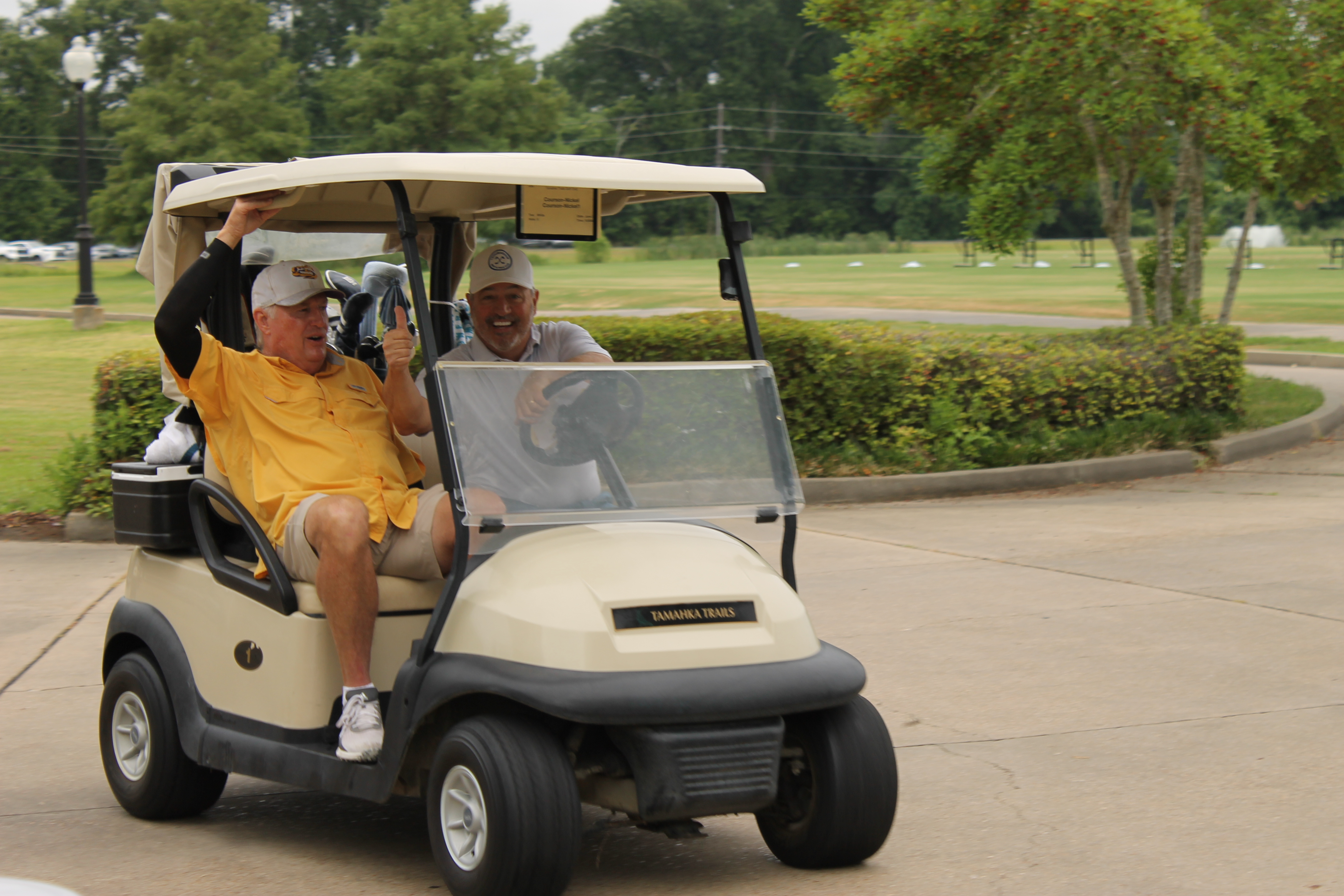 Participants of the 2022 Hit for Hope on their way to golf.
Proceeds from the tournament will be donated to United Way of Central Louisiana programs that benefit the ALICE population. ALICE (Asset Limited, Income Constrained, Employed) is an acronym for our working-class families in the community who may be unable to afford the basics of childcare, housing, food, and health care but are working. These individuals are often struggling to save their homes from financial ruin while keeping our local communities running.
The tournament will be held at Tamahka Trails Golf Course, Paragon Casino Resort's premier 18-hole championship-level course, which is a part of Louisiana's Audubon Golf Trail, a first-class golf course recognized for its innovation, aesthetic, and competitiveness is a collection of difficulty.

---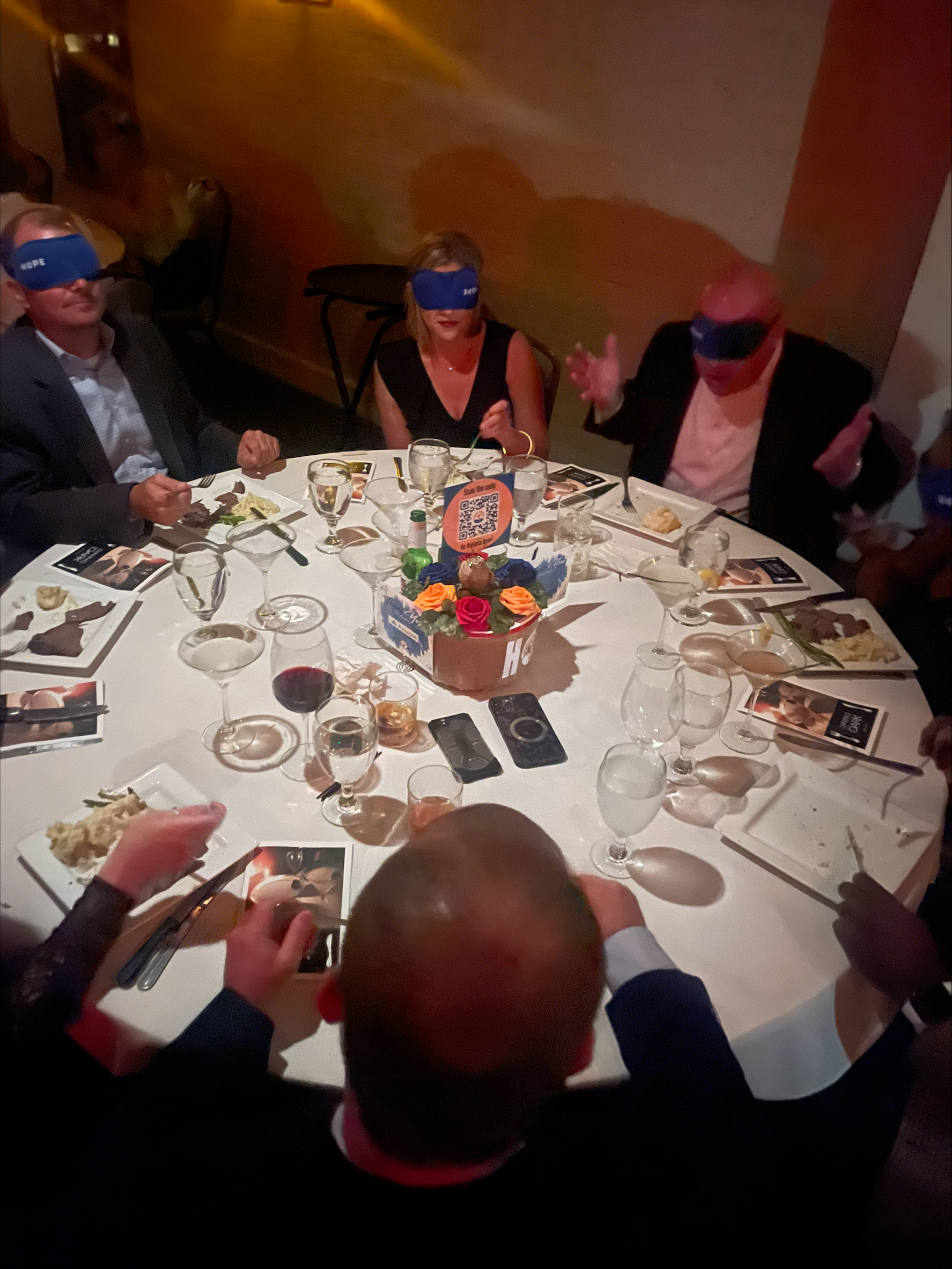 Participants at the 2022 Dining in the Dark.
Ever wondered what it is like to eat in the dark? Psychologists have been advocating dining in the dark as the ultimate taste experience for many years. Studies show that 80 percent of people eat with their eyes; with that sense eliminated, the theory is that the other senses—namely taste and smell—take over to elevate your meal to a whole new level. After donning your blindfold in the darkened, low-lit room, you'll soon realize that focusing on taste and smell alone can be a truly enlightening experience—provided you're not afraid of the dark! UWCL has partnered with the Bentley to provide a culinary experience that will test your palate and provide awareness to our ALICE families. The meal will be served in complete darkness. The lights will be raised during dessert to share with you the story of ALICE. Many of our ALICE families have to choose between having their lights on or having a good meal. We are blessed to have both.

---
If you are interested in establishing a sponsorship for one of our events or learning more, please contact Ananda Flanagan by email at ananda@uwcl.org or by phone at 318-443-7203 ext. 1.