Get Involved with United Way of Central Louisiana
United Way is an excellent way to get involved and support your community. The first step is to understand what the needs are and how to help. With United Way of Central Louisiana, volunteering has never been easier. Once you sign up for an account with Galaxy Digital, you can schedule your own engagements.
Throughout the year, we organize various events, such as The Amazing Race for Charity, Hit for Hope, and Dining in the Dark. All of our volunteer opportunities are listed on Galaxy Digital, and you can register for any need that aligns with your interests and availability.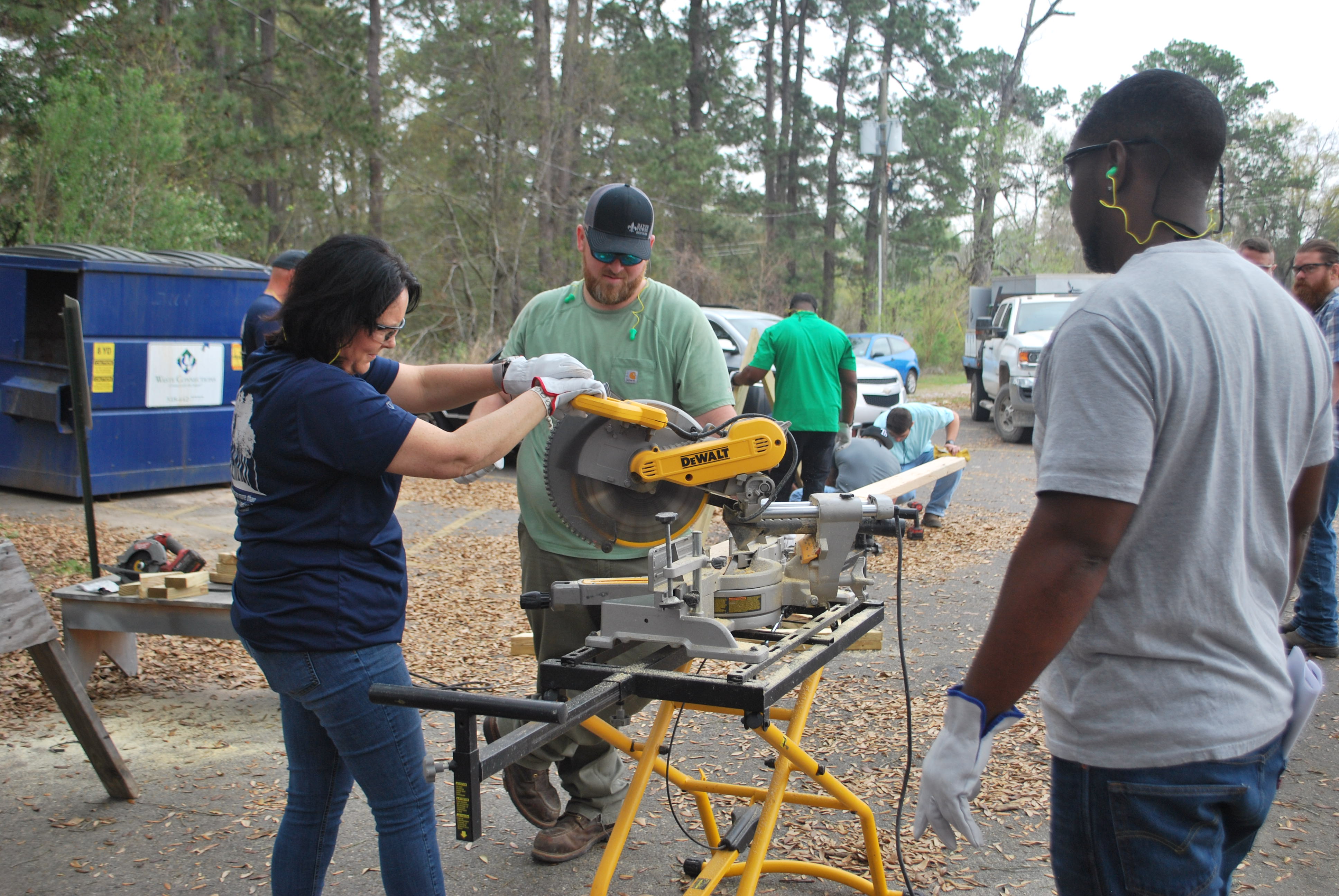 Roy O Martin Volunteers building a chicken coop for Pineville Elementary.
Volunteering not only benefits the community but also has personal benefits. It can help you develop new skills, meet new people, and gain valuable experience.
In addition to the planned events, United Way also has ongoing volunteer opportunities throughout the year. These opportunities are updated regularly on Galaxy Digital, making it easy for volunteers to find a need that matches their interests and availability.
United Way of Central Louisiana also offers training and support to volunteers, ensuring that they are equipped with the necessary skills and information to make a positive impact.
Volunteering is a great way to give back to the community, and it's also a great way to boost your resume. Employers often look for candidates who have volunteer experience, so it's worth considering if you're looking to enhance your job prospects.
Lastly, volunteering can be a fun and rewarding experience. It allows you to connect with others who share your passion for making a difference and can leave you feeling fulfilled and energized.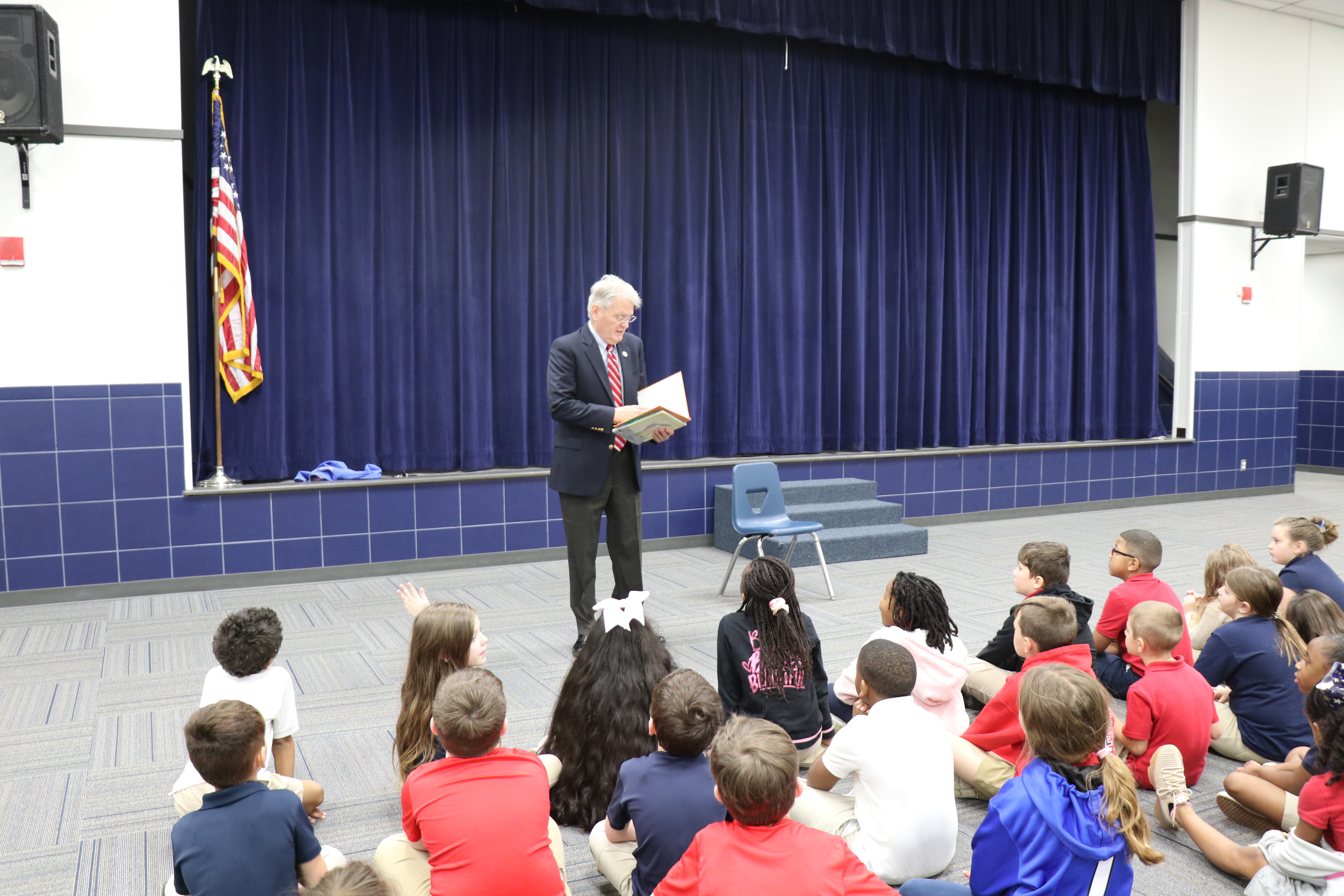 Mike Johnson, Louisiana State Representative volunteered to read to children for Read Across America week.